donedeal is honoured to be announced as winner of the Game Changers Awards 2018!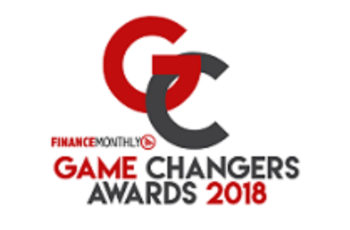 Finance Monthly's Game Changers Awards celebrate the success, innovation and strategic vision of professionals across a number of sectors, industries, and countries, identifying the most successful, innovative, and forward-thinking Game Changers in business today.
This adds to the winning streak for donedeal of being awarded the Deal Maker of the Year Award in 2017.